Portfolio
Iwan Brock
Home
Weekly reading
Hotglue
Processing
Mobile
Contact details
Welcome
Hello and welcome to my portfolio website. My name is Iwan Brock and I am a University student currently in my first year studying BSc Digital Media at University of the West of England, Bristol.
The course covers a range of modern technologies and design principles, such as web, graphics and interaction.
Click here to find out more about the course.
As part of Digital Media I am currently studying the following modules:
. Introduction to web platforms
. Graphic Design
. Web design studio
. Multimedia studio

This portfolio will document and display my work from the first semester of the Web design studio sessions. Use the buttons below or the side menu to see my work!
Portfolio: implementation and design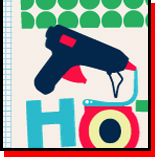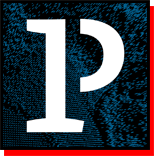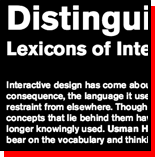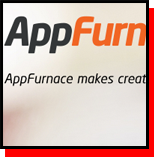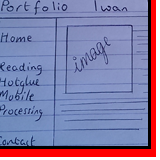 Weekly Reading
Hotglue
Processing
Mobile
Portfolio design and implementation
Image sources:
(screenshots from)
. http://hotglue.me/
. http://appfurnace.com/
. https://blackboard.uwe.ac.uk/bbcswebdav/pid-4494403-dt-content-rid-7935064_2/courses/UFCFT6-30-1_15sep_1/distinguishing_concepts.pdf
. https://www.facebook.com/page.processing/photos/a.431097397650.229932.49439222650/10153054626642651/?type=3&theater